Latest Article
Key updates this October from both Instagram and Facebook which will impact your brand on their platforms. Let's look at what's new in the world of Social Media.
Watch video on Youtube: WP Profit Tab Plugin
18
Mar
2019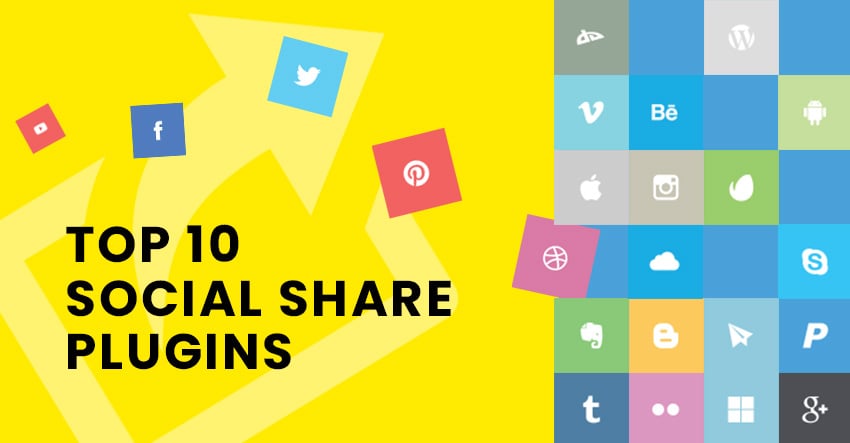 You can spend a great deal on ads and paid marketing, but one of the most priceless and free marketing commodities is sharing on social media. User engagement with your website, blog post articles, and products can have the greatest impact and outreach. This organic influence can help drive traffic and new visitors to your site and hopefully, new customers to your brand.